Should I Buy or Lease a Volkswagen?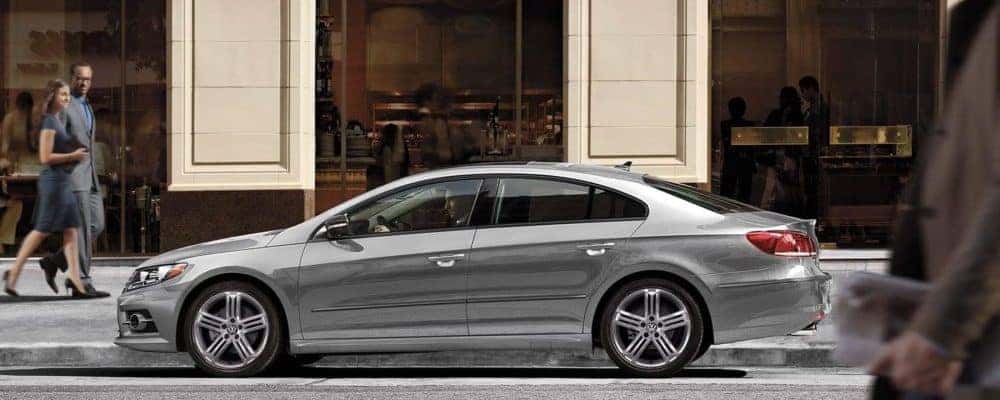 If you're like many Scottsdale car shoppers, you're wondering "Should I buy or lease?" Whether you're looking for a Passat or a Jetta, or another model entirely, Volkswagen makes either process easy and rewarding. Whether you want the eventual ownership of buying or the freedom of leasing, Volkswagen North Scottsdale can help you achieve your driving goals. Read on to learn more about the benefits of leasing or financing a new VW, as well as what to consider before you decide.
Benefits of Buying or Leasing

Buying:
Leasing: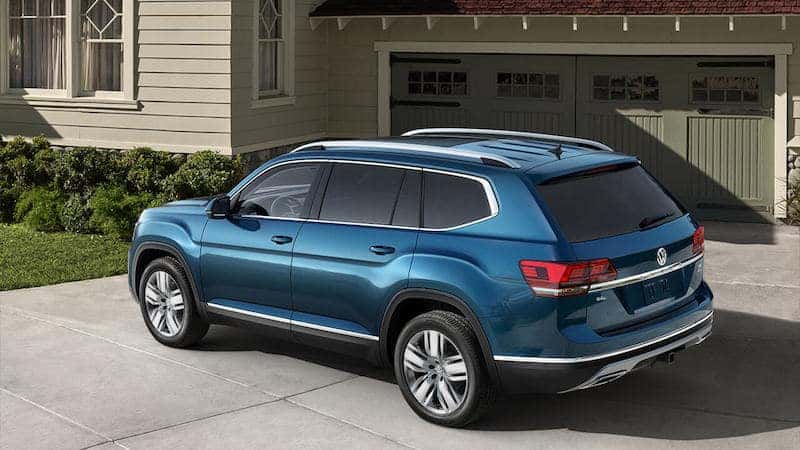 What to Consider
What Are My End-of-Lease Options?
How to Switch Your Leased VW for Another Car: Ready for something new? End your lease by scheduling an inspection at Volkswagen North Scottsdale at the end of your lease term, so you can return the car. As a returning customer, VW will waive your disposition fee and security deposit if you lease through Volkswagen Credit*.
How to Purchase Your Leased VW: If you don't want to part with your Volkswagen, we fully understand! Take the following steps toward purchasing the car:
Buy or Lease a New VW at Volkswagen North Scottsdale!
Explore your buying or leasing options at Volkswagen North Scottsdale! Schedule a test drive near Cave Creek and Paradise Valley to explore the Atlas interior and get behind the wheel of popular models like the VW Jetta or VW Passat. While you're here, you'll definitely want to learn more about the Volkswagen Sign & Drive program. Be sure to ask about our VW lease specials and national offers, too!