Should I Buy or Lease a Volkswagen?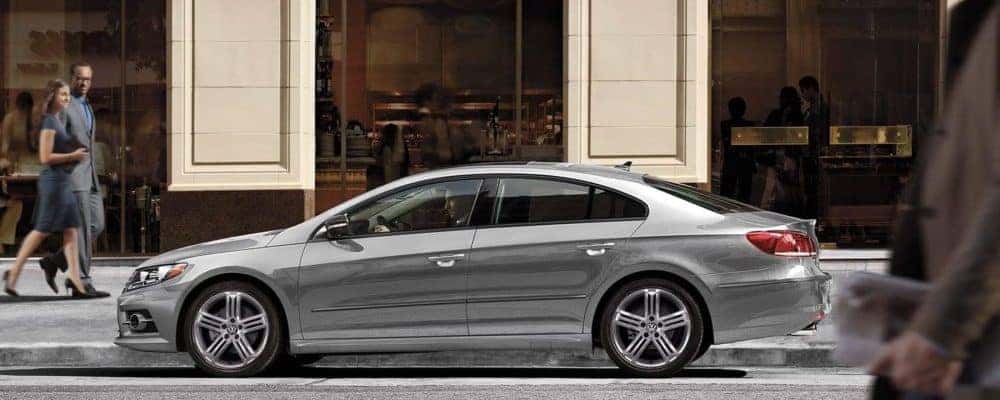 If you're like many Scottsdale car shoppers, you're wondering "Should I buy or lease?" Whether you're looking for a Passat or a Jetta, or another model entirely, Volkswagen makes either process easy and rewarding. Whether you want the eventual ownership of buying or the freedom of leasing, Volkswagen North Scottsdale can help you achieve your driving goals. Read on to learn more about the benefits of leasing or financing a new VW, as well as what to consider before you decide.
Benefits of Buying or Leasing

Buying:
Eventual ownership
Ability to build equity
No end-of-lease excess wear and tear obligations
Freedom to drive your vehicle as much as you'd like
Ability to customize with VW Jetta rims and other accessories
Fair rates and terms from Volkswagen Credit
Leasing:
Potentially lower monthly payments than what you'd pay if you financed
Variety of mileage options available, which is a great perk for teen drivers
Lower maintenance costs due to factory warranty coverage
End-of-lease options like trading in your leased VW for a new model or buying it outright
Access to the latest features and technologies from VW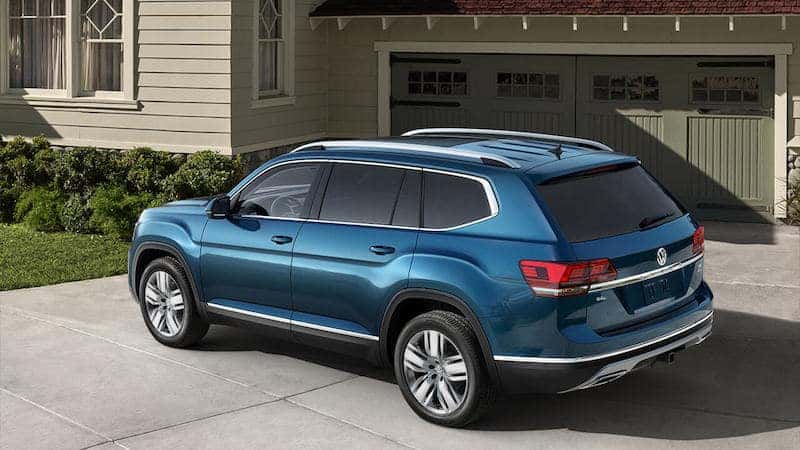 What to Consider
Buying: Usually, financing is more expensive than leasing. Unless you're able to pay in cash, you'll have to finance the cost of the vehicle. This means your monthly payments will be higher than they might be with a lease. Maintenance is also more expensive when you buy; the longer you drive a car, the more repairs it requires. If you want total ownership, our certified pre-owned VW models and pre-owned vehicle specials can help you save big.
Leasing: When you lease, you don't own the vehicle. Instead, you pay for the cost of the car's depreciation while it's in your possession and return it when the lease term is up. For this reason, most leases include mileage and customization restrictions. You can also be penalized at the end of your lease if you fail to keep up with routine maintenance and repairs. It's also important to note that used car leases are uncommon.
What Are My End-of-Lease Options?
How to Switch Your Leased VW for Another Car: Ready for something new? End your lease by scheduling an inspection at Volkswagen North Scottsdale at the end of your lease term, so you can return the car. As a returning customer, VW will waive your disposition fee and security deposit if you lease through Volkswagen Credit*.
How to Purchase Your Leased VW: If you don't want to part with your Volkswagen, we fully understand! Take the following steps toward purchasing the car:
Contact us at Volkswagen North Scottsdale to learn more about your financing options. As a returning customer, VW will waive your disposition fee if you buy through Volkswagen Credit*.
Get acquainted with the Volkswagen Drive Easy Program, which includes a variety of options for extended coverage.
Buy or Lease a New VW at Volkswagen North Scottsdale!
Explore your buying or leasing options at Volkswagen North Scottsdale! Schedule a test drive near Cave Creek and Paradise Valley to explore the Atlas interior and get behind the wheel of popular models like the VW Jetta or VW Passat. While you're here, you'll definitely want to learn more about the Volkswagen Sign & Drive program. Be sure to ask about our VW lease specials and national offers, too!
More from Volkswagen North Scottsdale
Whether you drive a used Volkswagen Jetta or you've just acquired a new model, you'll have plenty of opportunities to outfit and customize your ride. However, we wouldn't blame you if you're not sure where to start. With dozens of popular Volkswagen Jetta accessories and parts to choose from, the options and combinations are nearly…

The 2019 VW Atlas has everything that a family could want in an SUV. In addition to offering great fuel economy and a spacious, plush interior, it's more than capable of towing heavy cargo. The Volkswagen Atlas towing capacity reaches 5,000 pounds with the right equipment, and that means you can easily tow a small…

The 2019 Volkswagen Jetta has an outsized personality. Even better, it's easy to customize your Jetta with unique rims and other popular Volkswagen accessories! Whether you're looking for a bolder set of wheels or more ways to transport cargo around Cave Creek, you'll find plenty to get excited about when you visit the Volkswagen North Scottsdale parts department….