How Long Does an Oil Change Take in Phoenix, AZ?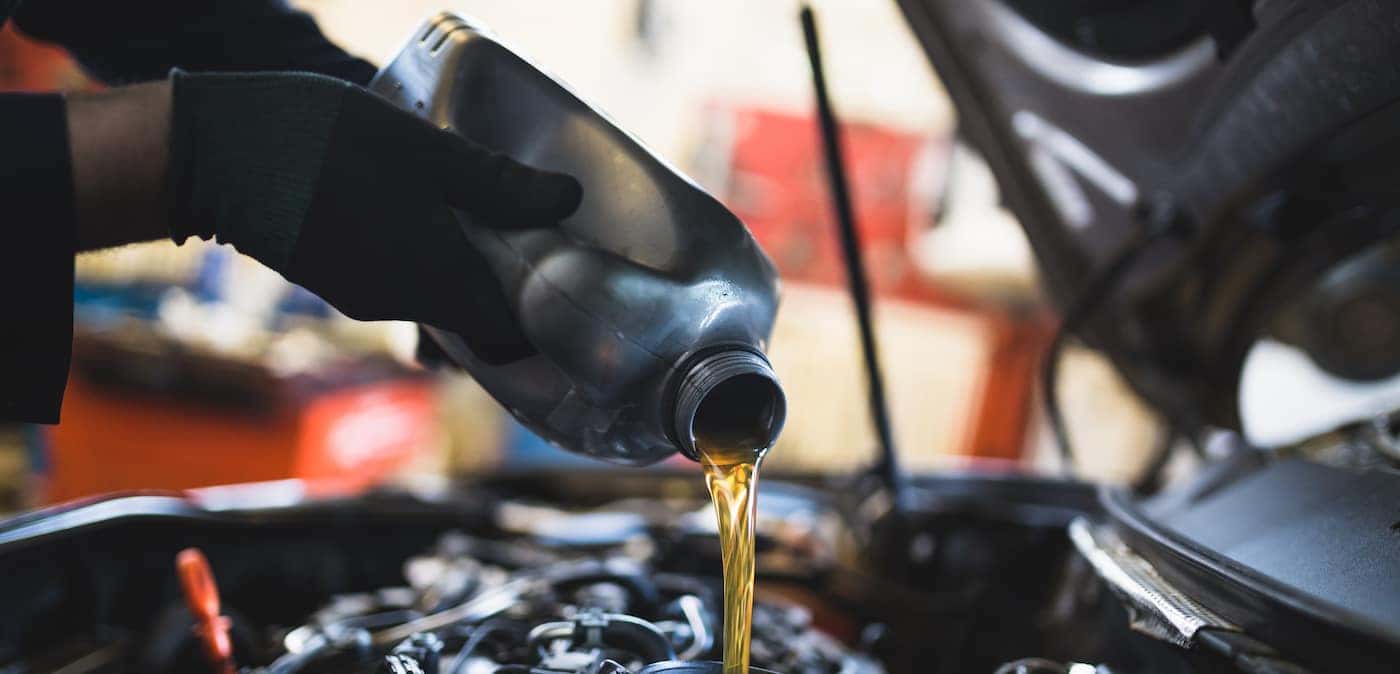 If you're a new driver, you may be wondering, "How long does an oil change take?" Usually, oil changes take about 45 minutes to an hour, but it varies from location to location. Trying to fit oil service into your schedule? Contact our service center with questions about how long our services take!
---
How Long Should an Oil Change Take If I Do it at Home?
It depends. If you're experienced with performing oil changes yourself, it'll probably take about as long as it would at a service center — maybe less if you deduct travel time. If you've never changed your car's engine oil, it's a different story. Budget for at least an hour, but realistically, expect it to take longer. You'll need to gather the necessary items, such as fresh oil, a fresh oil filter and gasket, an oil pan to drain the oil, a rubber mallet, wrenches, wheel blocks, and a car jack to lift the car.
Additionally, you'll need to allow some time for you to follow a DIY guide. If you're in a hurry or your vehicle is in desperate need of an oil change, consider letting the service technicians at Volkswagen North Scottsdale handle it for you!
Oil Change Pointers & Things to Keep in Mind
Time for an oil and oil filter change? To keep your car's service schedule running smoothly, keep the following in mind:
Unlike an independent or third-party shop, our service center is staffed with technicians who know the ins and outs of Volkswagen vehicles. We can change your car's oil regularly and perform other services to keep it operating at its best.
Oil changes are recommended every 5,000 miles to 7,500 miles for most new vehicles, but some can go as long as 10,000 miles. Check your owner's manual to see what's recommended for your car.
For savings opportunities on oil service, check out our service specials for oil change coupons. We also offer specials on parts like replacement oil filters.
You'll also want to look in your owner's manual for information on whether your car needs conventional or synthetic oil. Synthetic oil lasts longer than conventional, but is usually more expensive.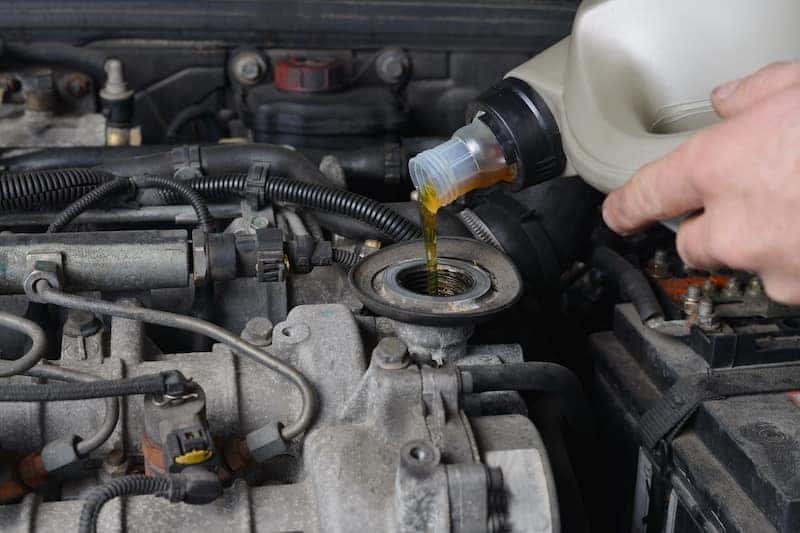 Schedule Oil Service in Phoenix, AZ at Volkswagen North Scottsdale!
Make the trip from Scottsdale or Cave Creek to Volkswagen North Scottsdale! Our certified service team can complete an oil change and have you back on the road in no time. Schedule an appointment online or contact us with any questions about our services. And while you're there, be sure to check out our inventory of new vehicle specials that will be sure to catch your eye!
Interested in learning more of our service tips and tricks? Find out how to unlock a steering wheel or how to check your tire tread depth today!