Volkswagen Jetta Accessories to Revolutionize Your Drives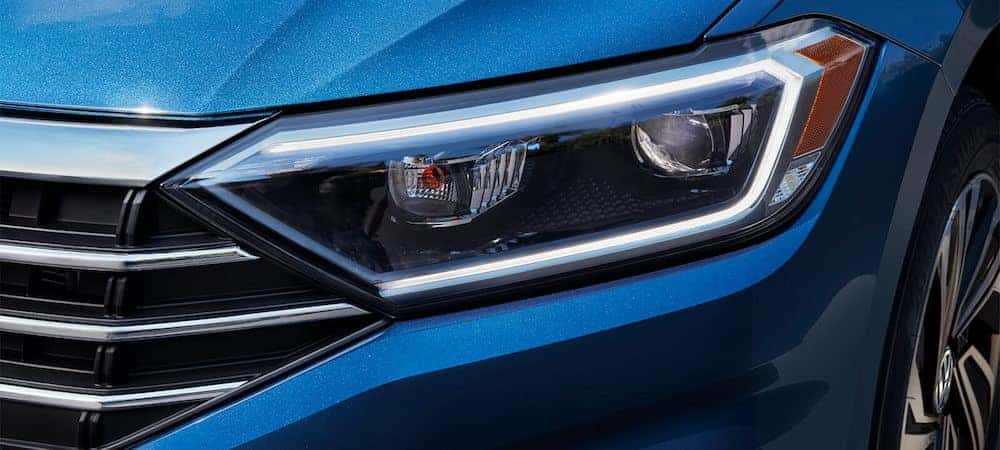 Whether you drive a used Volkswagen Jetta or you've just acquired a new model, you'll have plenty of opportunities to outfit and customize your ride. However, we wouldn't blame you if you're not sure where to start. With dozens of popular Volkswagen Jetta accessories and parts to choose from, the options and combinations are nearly limitless! Explore popular options near Scottsdale and order your genuine VW accessories today!
VW Jetta Accessories: Interior
Your Volkswagen Jetta interior should feel welcoming and inviting, every time you get behind the wheel! Bring out its best qualities with the right VW Jetta interior accessories:
Jetta Sun Shade – A specialized sun shade makes it easy to keep your vehicle cool during the hot Cave Creek summers.
VW Universal Tablet Holder – You or any passenger can set up any tablet for easy on-road viewing.
Jetta Sport Pedals – Give your Jetta interior a sporty touch with these sharp and distinctive pedals.
Jetta Floor Mats – Choose between carpeted and rubber floor mats to protect your Jetta from the elements.
Jetta Seat Covers – Although the Jetta interior is charming, we'd understand if you wanted to show off your personal style.
VW Jetta Accessories: Cargo
Even if you only use your trunk for the occasional grocery trip, you can stay organized and cut down on wasted space with the right cargo accessories:
WeatherTech Cargo Liner – Stop spills and mud damage in their tracks with this fitted liner from WeatherTech.
Jetta Trunk Organizer – Everything has a place with this easy-to-use trunk organizer, designed specifically for the Jetta.
VW Spare Tire Kit – If you'd rather be prepared for the worst, you can trade-up some trunk space to travel with a spare tire.
VW Jetta Accessories: Exterior
The right set of Volkswagen Jetta rims or exterior upgrades can make a huge difference in how you appear! Enhance your rides around Paradise Valley with one or more of our top picks:
VW Splash Guards – You can cut down on car washes if you drive with splash guards equipped.
Jetta Bike Rack – Planning a long-distance bike trip? You no longer need an SUV to power your adventures.
Jetta Surfboard Rack – Headed to the coast? Cut down on rental costs by bringing your favorite surfboard along for the ride.
Jetta Ski/Snowboard Rack – With the right accessory, a trip up to the mountains is within easy reach.
Volkswagen North Scottsdale is Your Source for Volkswagen Accessories
The team here at the Volkswagen North Scottsdale parts department is proud to be a trusted source for Volkswagen accessories near Cave Creek and Anthem. You'll see why we're so well-regarded once you've ordered Volkswagen Jetta accessories online and had them installed at our local service center!
While you're doing research, check out our guide to the Volkswagen Jetta warning lights, and find out how to drive with peace of mind. Interested in other opportunities for customizing your ride? We know you'll find plenty to get excited about when you check out the Volkswagen Beetle colors today.